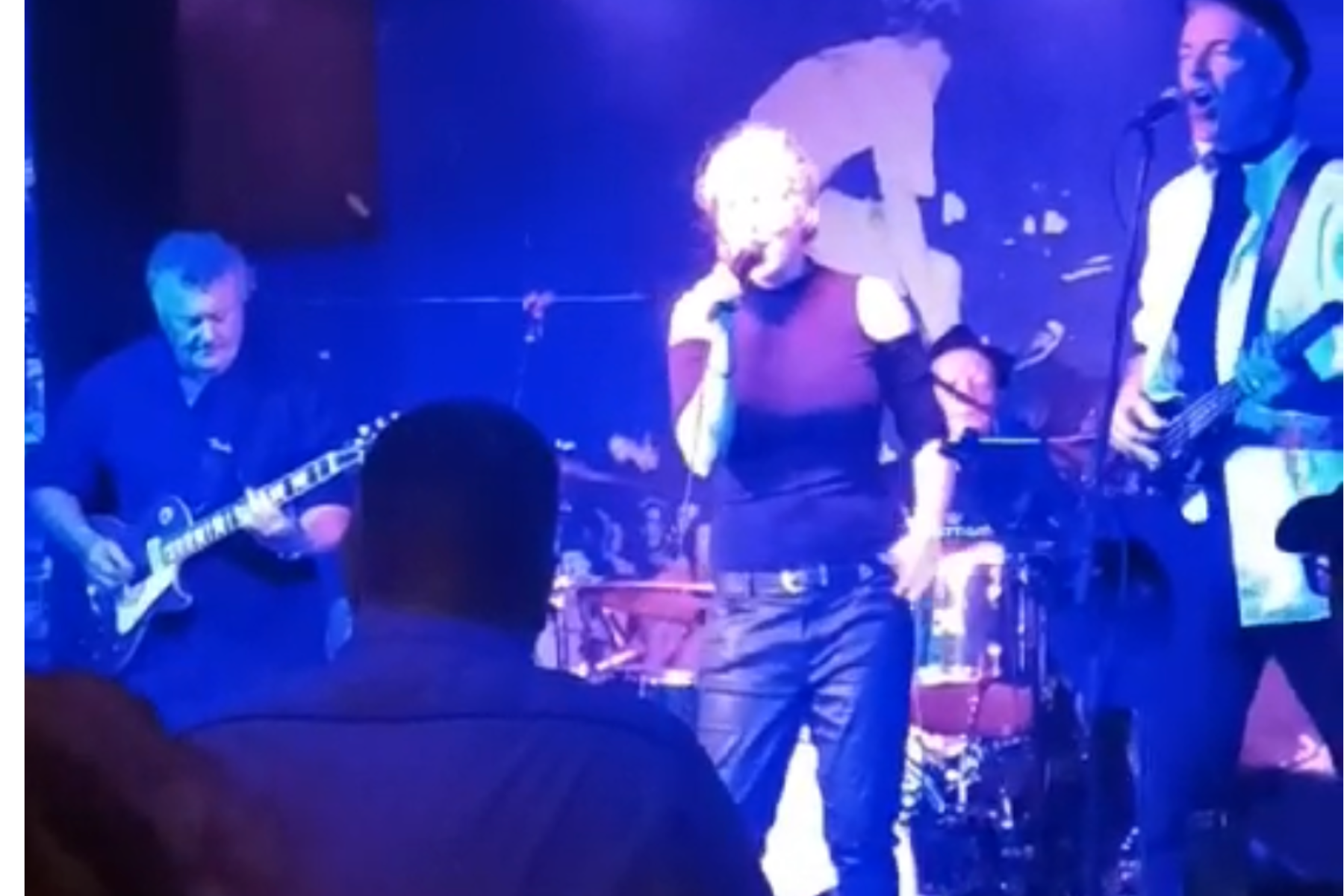 We are an original rock band based in Sydney.
Our show features catchy original tracks ranging from driving rock to alt-country ballads and blues. Interspersed are tributes to the Stones, Hendrix, Beatles, Aussie rock bands The Divinyls, Cold Chisel and Australian Crawl and more. 
The band is:    
Vocals: Cassady Southern 
Lead guitar: Rob Drummond 
Drums: JD 
Bass guitar and BVs: John Montgomery 
Keys, harmonica and BVs: Dai Nettle.
Each of the five band members brings extensive experience of playing and performing live. With melodic guitar solos, tasty harmonica licks and keys, and a driving drums and bass rhythm section, the result is a tight, catchy and authentic act.
We have a brand new single out this month and more tracks to follow.
To stream Cassady's album 'One track mind' (2021) click here
Please enquire here to book us today or call 0434 354 834!